About Us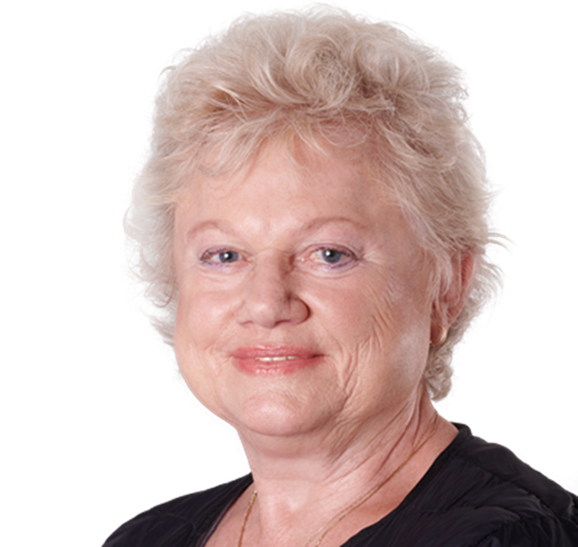 Dear Business Partners,
It is an honour for me to introduce to you a Czech company, Bohemia EU Planners Ltd., which I have founded with the aim to offer you the flexible and constructive cooperation in the field of European Fund Projects, Aviation Consultancy and Airport Strategy. Based on more than 7 years of personal, professional experience of top managing in Brussels, London, Luxembourg and Prague, this gave me a lot of important connections and relations.
The subject of my business is based on consulting in the field of innovation in business, finances, managing and economical activities, as well as tailor made courses, workshops, conferences, missions, events and professional coaching.
Plan your business with a bridge of possibilities.
I would like to find new connections inside your projects, and ideas to build up new bridges between them.
I would like to help you to form your future.
I am looking forward to being involved in helping you to find new solutions.
I would like to wish you a lot of success and distinction.
I grow my business through referrals, so please let your friends and colleagues know about me.
Yours,
Vendulka Raymova
If you find my point of view interesting and if you wonder about some new projects, please, contact me on my e-mail:
raymova@bohemiaeuplanners.eu
or on my cell phone: +32 495 244 175, +420 739 356 856

www.bohemiaeuplanners.eu
CoachCom2020 - The SME Instrument Coach for H2020
https://ec.europa.eu/easme/en
The European Entrepreneur Exchange Programme
INTERMEDIARY ORGANISATION FOR THE CZECH REPUBLIC
http://www.erasmus-entrepreneurs.eu

RE/MAX Partner, realitní služby, jaké si přejete, realitní makléřka Vendula Raymová, 10 let praxe s realitním trhem v CR a v Evropě,
wwww.re-max.cz/vendularaymova
100 CESKÝCH NEJLEPŠÍCH - Lady & Gentleman Pro 2007


www.facebook.com/BohemiaEUPlanners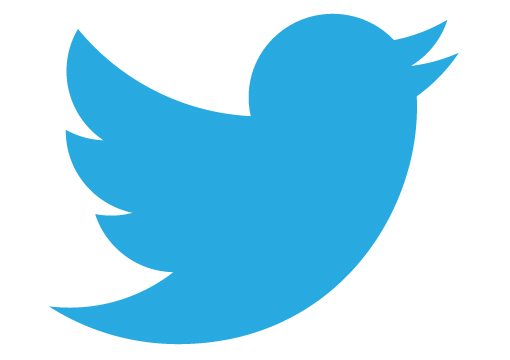 https://twitter.com/vraymova?lang=cs